After winning the Scary Tomato contest held in August [here], I finally got my hands on the prize. Looks like tomatoman isn't such a CON-MAN is he, now?

haha. But to some degree, he still IS a con-man. (yes Khlisthooo, you know why HAAAHAHA) Diese and I met up at Starbucks, Queensbay Mall so she could pass me the Glass Chess Set and the bus tickets.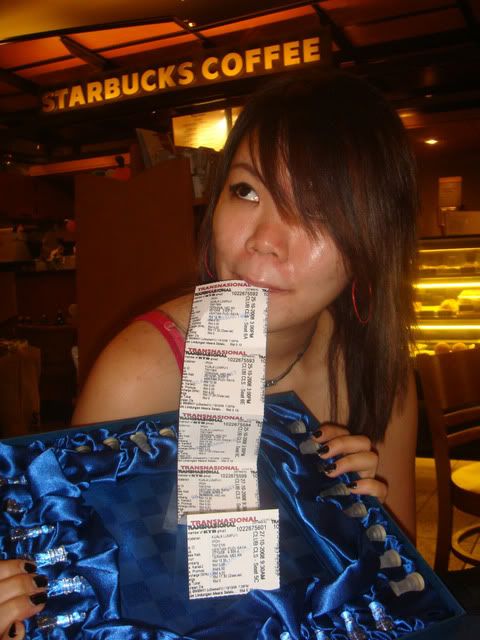 Speaking of which, OMFG OMFG it's the
end of this week!
*screams*
*group hugs pillow talk geng, you-know-who-you-are*
I wasn't expecting much, but when I saw the Glass Chess Set as I opened the box, I was like.. WTF WOW. Even Diese said it looked really imrpessive!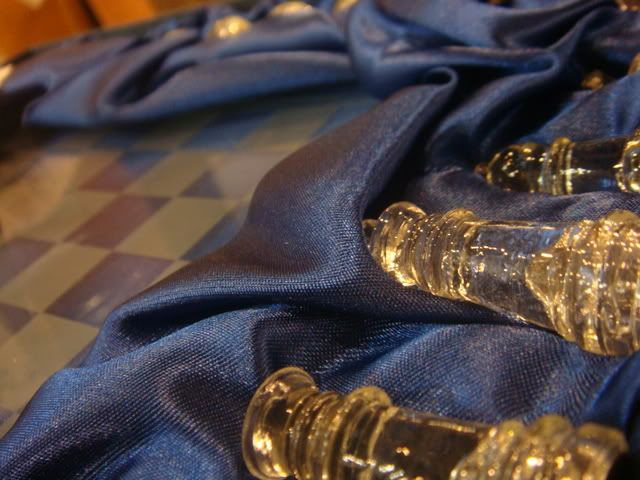 And yes… the tickets!!
The return tickets!
The trip tickets!!


OMG.. the tickets!!

*group hugs pillow talk geng, you-know-who-you-are*
OMFG I CANT WAIT TO MEET UP
Starbucks as usual, yes. My lips and Green Tea Latte has found each other again. ♥♥♥ Such love, no? =D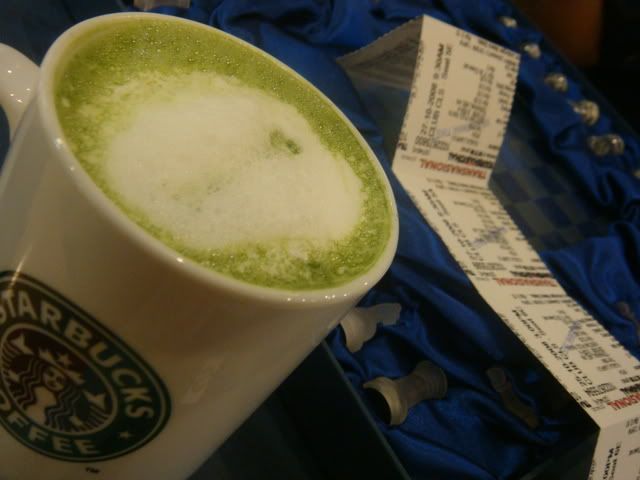 Oh.. and before I go.. *pours Green Tea Latte into WWWSapSapSui & DSXYingYangTwings pants*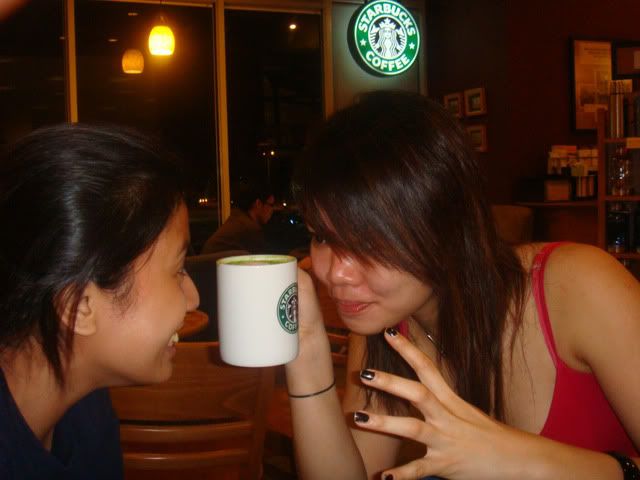 *hypnotizes Diese with
BOOMBOOM SHAKALAKA POM GTL SPELL*