HEEEEELLLLLOOOOOO PEEEEPO FROM EVERYWHERE!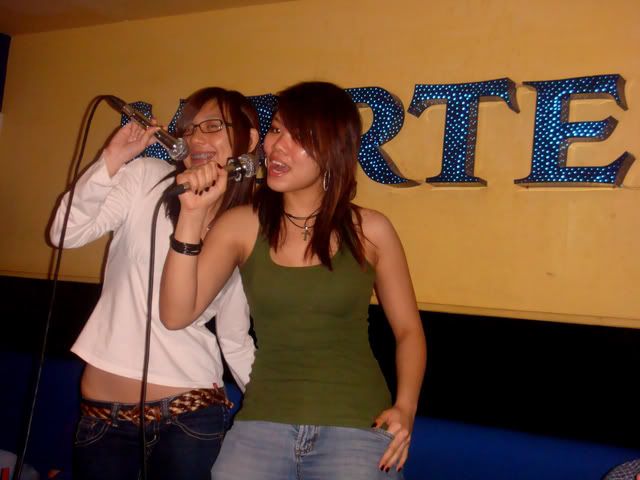 Live blogging right here from Redbox Gurney Plaza with some of my fav peeps! *hugsss*
So yes, today was one fine day after class : Benjie fetched bestie Joyce and I from college and off we headed to meet up the rest for our karaoke session!
Only 6 peeps and we got sucha HUGE room! woots!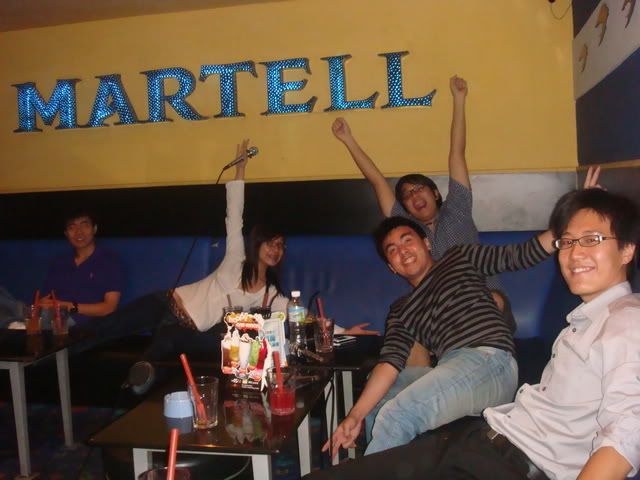 (watch bestie Joyce and brother Benjie)
Joycie, Benjie and I screamed our lungs out with Linkin Park's – In the End and the classic Fool's Garden – Lemon Tree. And TATU – All the Things She Said!!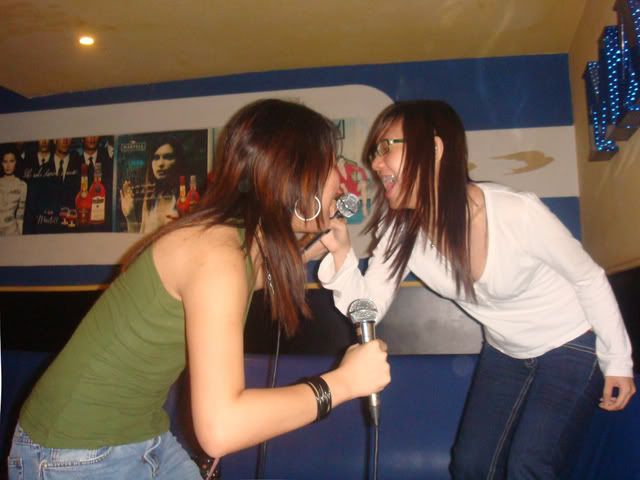 "ALL THE THINGS SHE SAID
(ALL THE THINGS SHE SAID)
RUNNING THRU MY HEAD
(RUNNING THRU MY HEAD)
THIS
.
IS
.
NOT
.
ENOUGGGGGGGHHHHHHHHHH!!!!"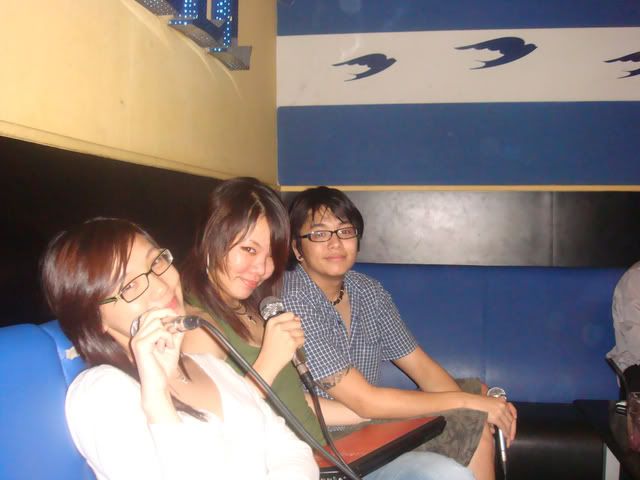 Love both my sisters
xoxo
♥♥
LOL
But brother (bear) Benjie I hate you for wrecking
my camwhore piccies. haahahaha!

Celaka you sister Benjie. I'm not ready LARRRR
@_@ see my eyes half open -___-"
And.. *ahem* the rest sang CHINESE SONGS of which my head bore nothing but a series of unfamiliar strokes and questions marks >_<
YOU PEEPS ROCK!

Let's screamo supremo!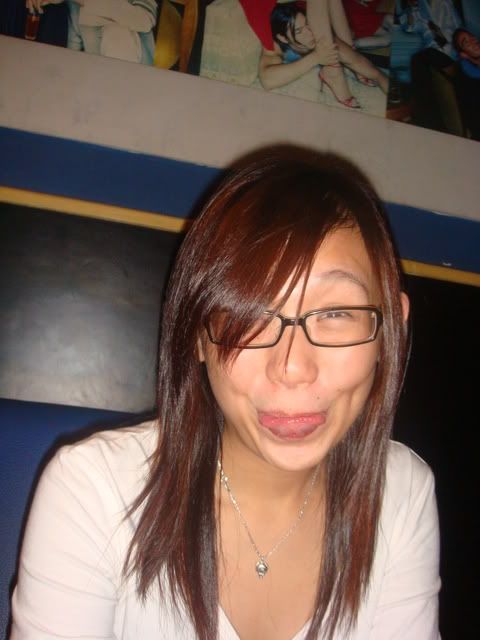 Joycie's corner
—————————————————-
MARIAAAAAAAAAAA….AVE MARIAAAAAAAA!!!!!
lol…..omg omg omg we're having so much fun nowwww!!!
I LOVE YOU BABEEEEEEEEEEEEE!!!
will let ya kissss my ass if you promise to suck my nipples.


wakakakakakakakak. ok this sounds so wrong coz im so HIGHHHHHHHHHHHH!




—————————————————

'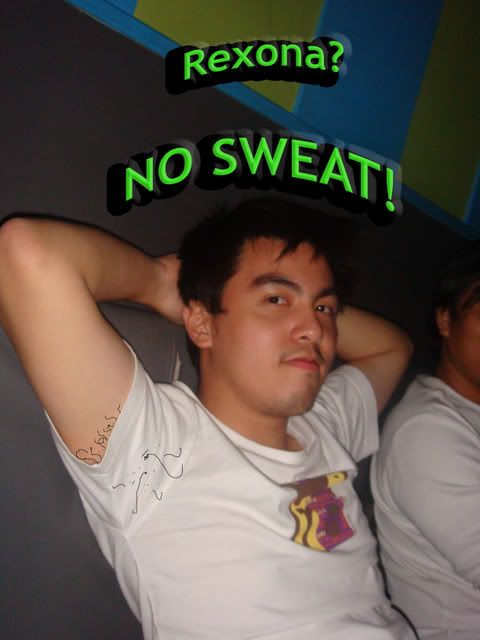 KXIn's corner
——————————————
I wanna see the birthday boy ben shake his butt while wearing his perverting looking specs wahahahaha!!!!!!!!!
OMG Jess is being poluted by Mr GavC to choose those MV with exposure girls!!!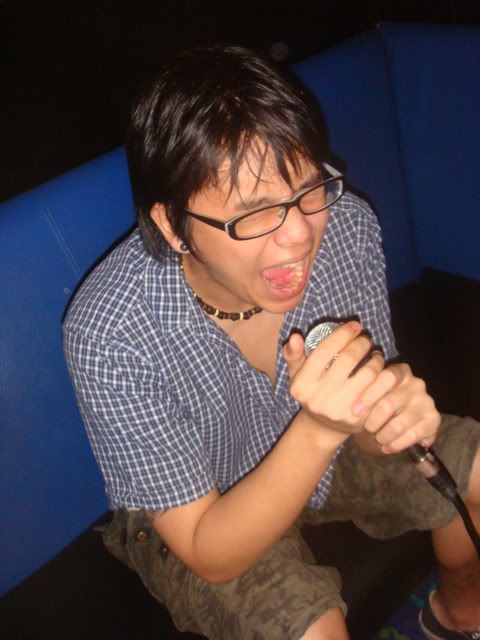 Benjie's corner
—————————————————-
excuse me wtf corner? after being your bf for 4 years i think i deserve better than a miserable CORNER!!!! -bored at redbox- and wtf again. im not your brother. im your sister damnit =P
AND I DONT HAVE PERVERTIC SPECS!
—————————————————-
HAHAHA APA APA LAR YOU PEOPLE COME AND CONTAMINATE
MY BLOG BUT I STIL LOVE YALL ALL THE SAME
-NO SUBJECTS WERE HARMED IN THE MAKING-
SINGING OUT.
(yes… SINGing out)
xoxo Jess