MET WITH A ROAD ACCIDENT


at 3.30am last night after Mois

.


impact was fuckin' strong but thank God
i.. survived.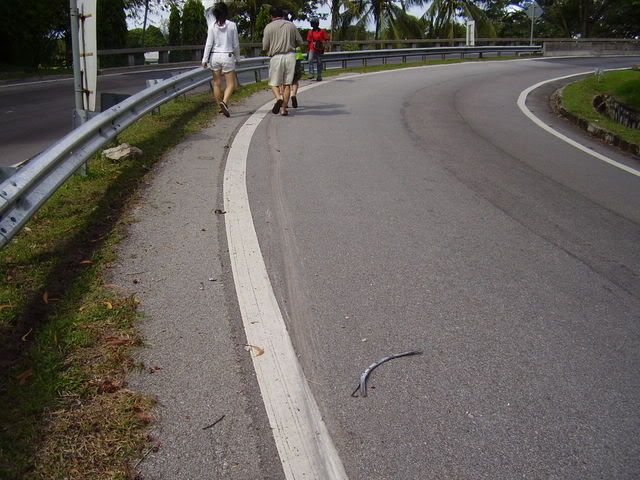 This highway was where it happened
See my skid marks on the road?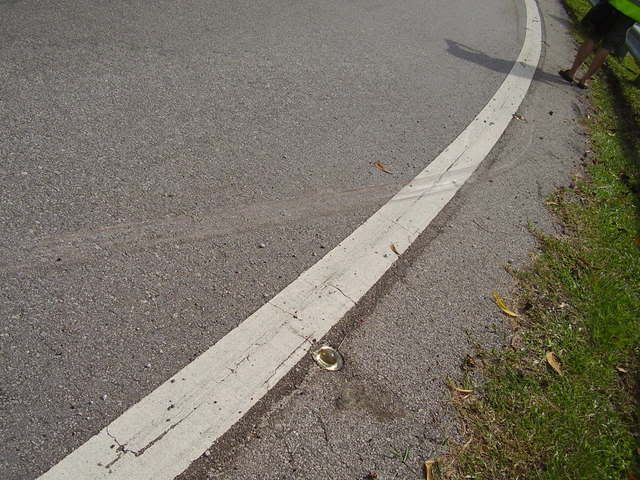 Whoa. Ganas.
-___-"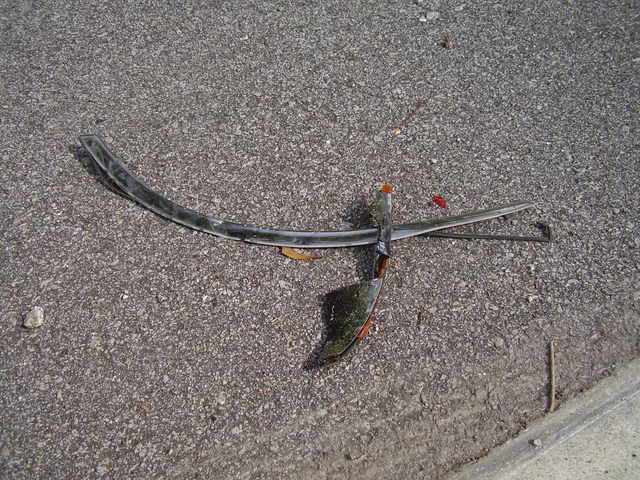 I don't know which part of the car this is
My car was very badly damaged and gosh the shitload of expenses involved is enough to whack me harder than the pain in my head

apparently, the tyre burst, the rims came out from the tyre, my door can't be opened, the headlights smashed, my entire drivers side was rammed inside


Just came back from the police station


still doesn't stop me from blogging (although on paper)
Thanks mom for the pictures of the accident site
Thanks Benjie and Edvin for being there for me in times of crisis

My concussion feels really really bad now.
It hurts like hell.
Goodnight.