I was already anticipating the movie
The Ugly Truth
when I found out about it.
C'mon, it's Gerard Butler!
Who can resist that swashbuckling Spartan and the romantic 'P.S I Love You' main star?
I find men with Irish accents pretty charming LOL
Premier tickets!
And now, he stars as this obnoxious man with an ego the size of the Nile River. I find his jokes pretty eccentric and spontaneous. God bless the scriptwriter!
Imagine a sentence spilling with sarcasm, puns and explicit jokes. WARNING : If you're an extreme prude, you will flinch at his every word. If you're as open minded as a cracked walnut then this is the show for you
LOVED LOVED LOVED The Ugly Truth so friggin' much till I watched it twice at two premier screenings.
One was with courtesy of Adverlets and the other was from SONY Pictures.
My watermark wasn't part of the signage mind you
Strangely enough, I did not bring my camera with me for the very 1st time. So this will be a different post! Oh well, imma just grab all the pichas from everyone and put them here.
Woot woot for all the camwhore photos! Thanks guys!
All piccies credited to Joshua, Suresh & the two Nigels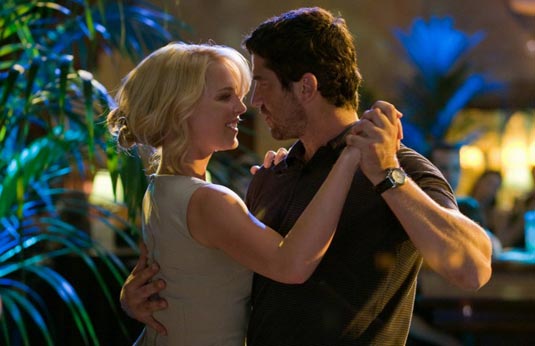 OMG this woman has a boyfriend!
but why is she getting jiggy with this fella?
David's expression exclaims it all

*gasp*
Oh well, like the movie title depicts… the
truth IS UGLY after all.
There's no saying nothing will get jiggy between your spouse and anyone else even if you're already hitched.
Nothing's certain in this bleak world of uncertainty.
You might be happily married for 10 years with more children than the Vonn Trap family and still end up divorced. Ouch, that would hurt. Likewise, you might be with your childhood sweetheart for what might seem forever and end up parting your seperate ways
anyway, which hurts a lot too.
Oh hell yeahh it does.


—————
GO WATCH THE UGLY TRUTH!
YOU WILL JIZZ IN YOUR PANTS WITH
THE VIBRATING PANTIES!
*whoops*