Ipoh has been fantastic to me. Really. Even without internet connection. Oh and I'm lucky enough to have my own TehTarik Master – my own grandpappy!!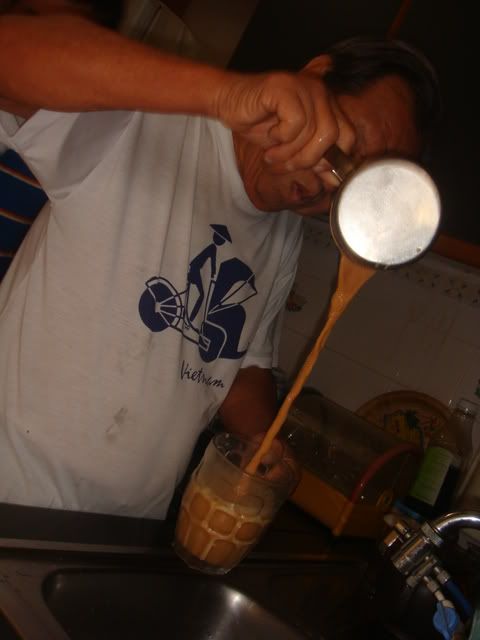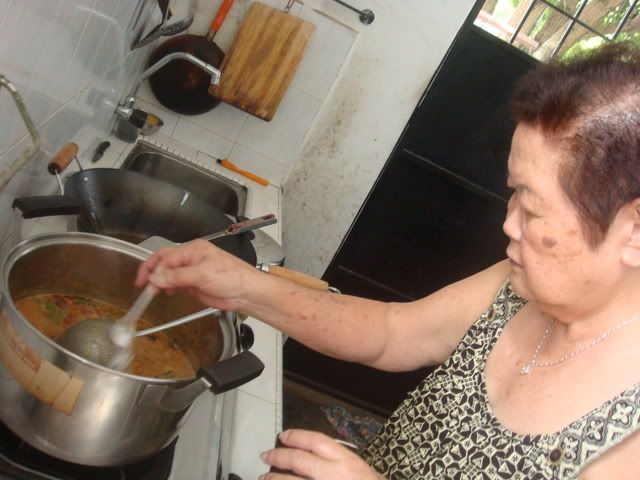 And my amazing chef@home – my own gramma!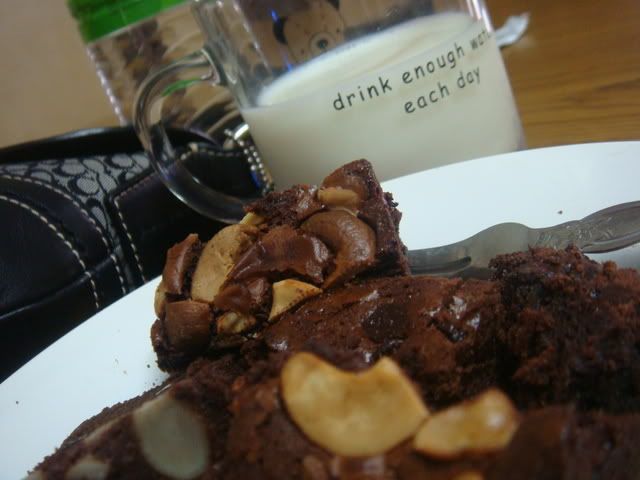 With my fammy the fockers, one can't help but to wonder how chocolate brownies can magically appear on the dining table all the time

Blood is thicker than water ANYTIME. During my emo moments, who else could be there to cheer me up? I don't need no court jesters, no clowns nor entertainer.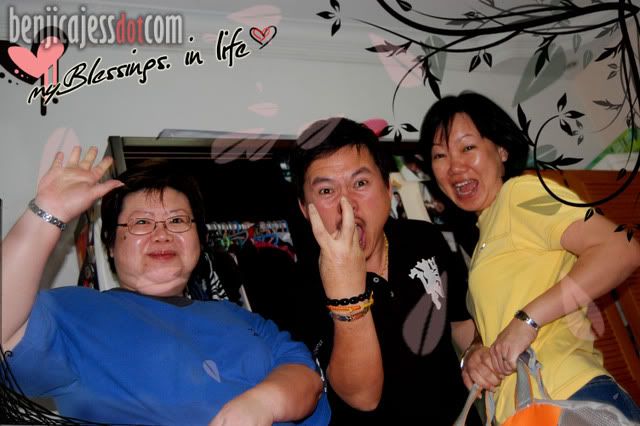 I have these peeps – 3 of them from the fockers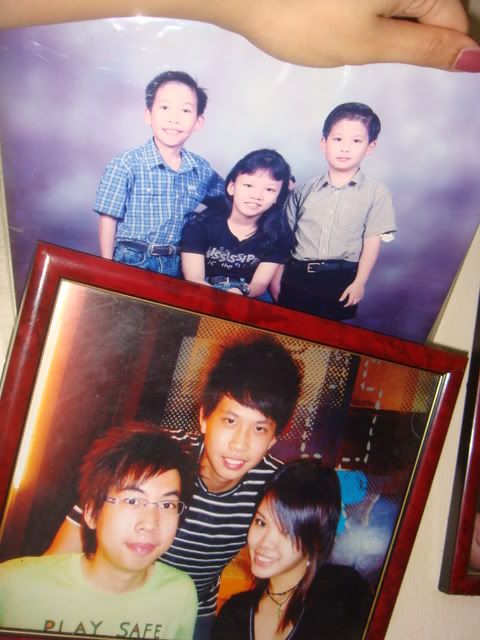 And more from the focker fammy. imagine how these lil angelic kiddos grew up to young and vibrant teenagers?
And guess what?
I'm finally back in Penang!
wOOOOOOts!!!
Been missing Penang sosososososososoososo much as I have been away from home for quite a while.
1. I was deprived of the internet, which explains why I hardly updated. -__-"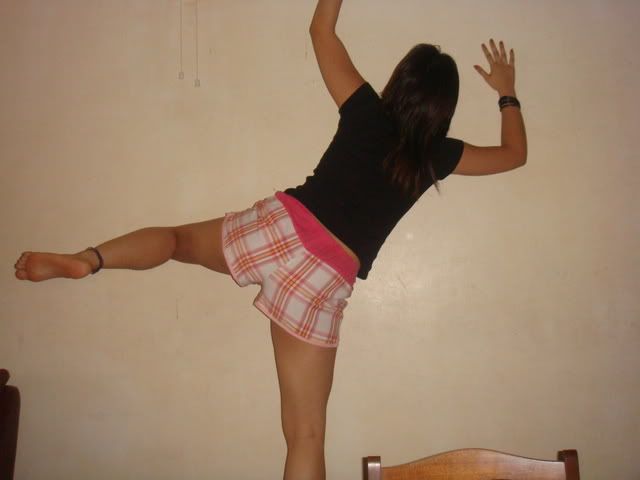 Yes,

cicak-woman

in the making.
I scaled the wall when insanity struck during the electricity failure
2. I miss all my buddies back in Penang! HOI you know who ya'll are.
So in ipoh, what else could I have been occupying myself with besides spending time with the fockers and editing pictures?
PENANG OHHH PENANGG~~

See how much I miss Penang
T_T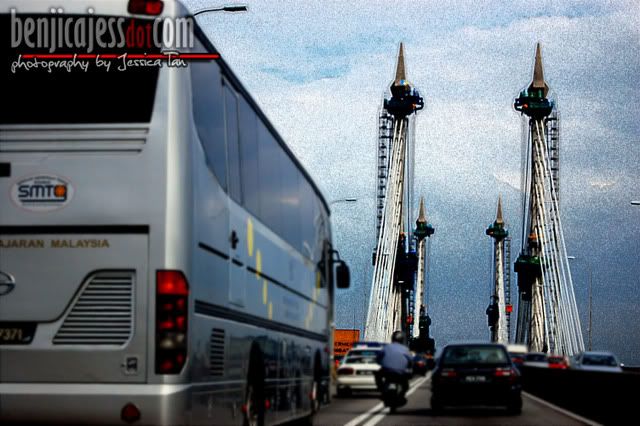 Oh and, it did help that I played 'Lagu Negeri Pulau Pinang' on my iPod and blasted it out from the speakers during our aerobics session
So today, I'm back in Penang as a red-head again and flying off to Singapore tomorrow afternoon with them and towards the countdown 2009!
And I can't wait for that gathering the other Singapore bloggers organized for me in Plaza Sing! *hugsss*