What's Green
and brings a new meaning to
Quadraphonic rock opera?
What's Green and packs a punch of power-chord anthems with angsty lyrics?

No, certainly not The Hulk mind you.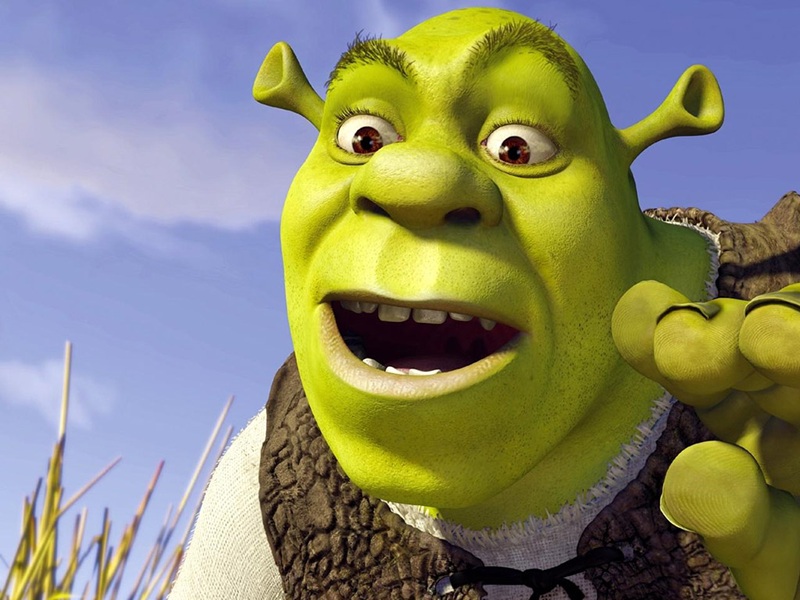 Nor Shrek
-cough-
Definitely not your broccoli
Any wise guesses?
Friday the 15th is THE DAY.
"The day for what?" you ask.
I will share it with you here.

Exclusively, the first in Malaysia
anticipate.
——————————————