Ya know, the strangest thing is that I can't seem to concentrate on my revisions despite the fact that my effing exams are effing tomorrow!!
So, this is one of my random bites whilst (I'm supposed to be) studying.
Mom bought me a muffin to eat for tea-time and you know how muffins usually look like right?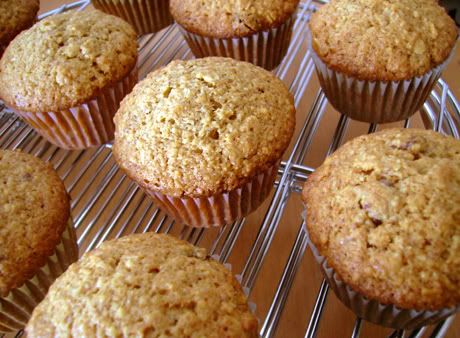 Yup, such splendid muffins to tingle your tastebuds. But what kind of muffin did I get for tea time just 5 mins ago?
I couldn't help but to laugh my arse off when I saw it :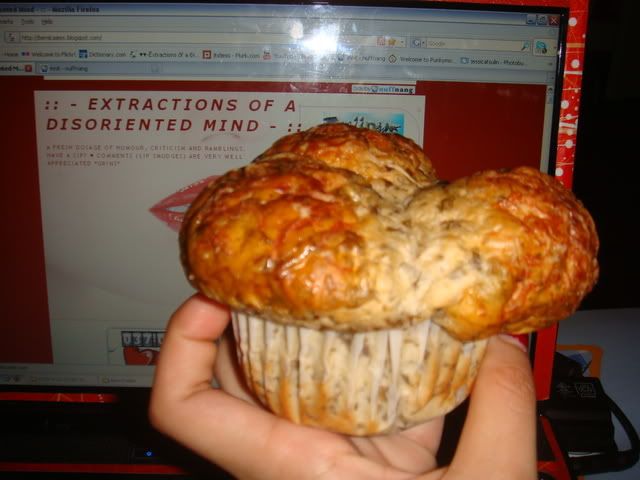 It looks as though it's suffering from Elephantitis
Neurofibrome
– a disease where mutated cells and tissues form like tumour.
JUST LOOK AT THAT MMM
(MISERABLE MISHAPEN MUFFIN)
Oh well, looks like the poor cat, dog and snake ate it and it further mutated in their stomachs.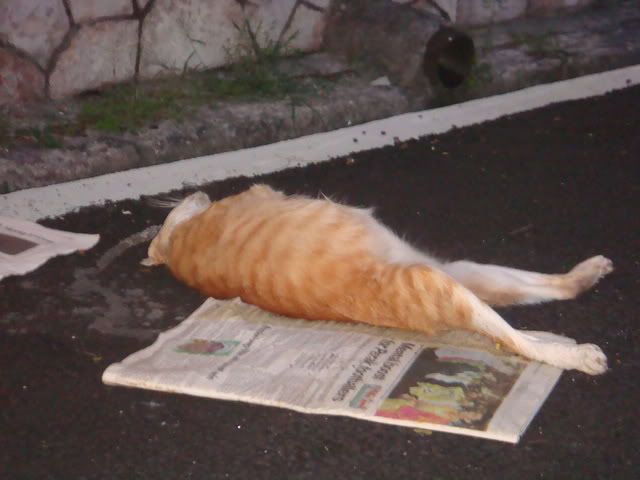 God bless the cat.
And God bless the dog
And God bless the snake
(yes.. if you're wondering, ALL the three animal pics above were shot by me)
And God bless you cos you don't get to eat my muffin

And finally, God bless me. This is my final post before the examinations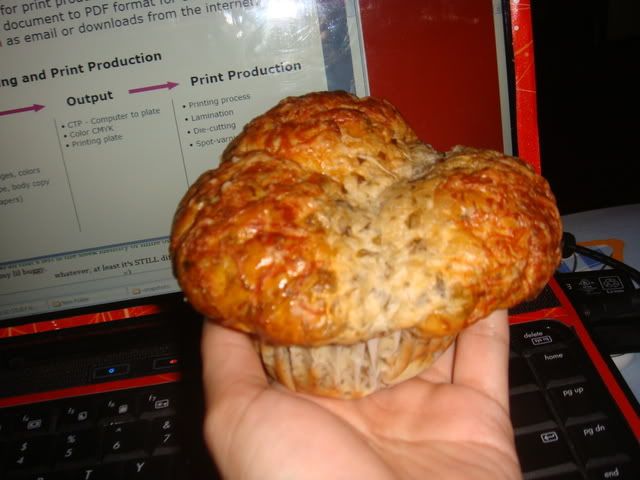 =(

IM WAAAAY IN OVER MY HEAD
can't wait for exams to be over

=( =(