Absolute diet began yesterday.
2nd Feb – PHAIL. Ate rendang with bestie Joyce
3rd Feb – PHAIL. Ate potato chips in the living room when no one's watching
4th – 28th Feb – *prays hard*
CHINESE NEW YEAR COOKIES ARE SIN
&
GODDAMN THOSE PINEAPPLE TARTS!
it's not my fault you're so good to eat.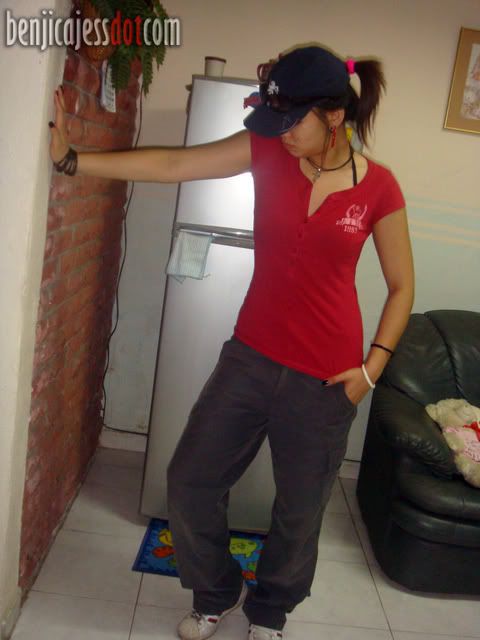 DO NOT ATTEMPT TO OPEN THE REFRIGERATOR JESS.
please.

I shall not rest until desired results in figure & weight loss is achieved.


you have my word.


T_T

GO
FIGHT
WIN!!
thank

you

for being my lose-weight partner
let's see who loses more weight by the end of the week!


*roaring engine begins*