Writing this from my lovely lil Penang island as we speak.
The past week has been almost entirely focused on family, friends and almost all my loved ones!
Let's take a ride in the car
This week saw an emotional roadtrip for me as it marked the last time I'll ever drive my good ol' faithful white Perodua Kelisa which ferried me everywhere throughout all my years as a college kid & a university undergraduate.
Yup, six years with my lil one.
It's now time for a change to something more powerful, stylish & cutting edge… one that befits me better
I present to you, my new precious, big baby, the Ford Fiesta Hatchback Sports Edition in Red.
Full story up soon! A shoot is in progress
What else is new? My hair.
Thanks to the amazing team at A Cut Above, I had another unique technology done to my hair – called the relaxer rebonding process. It's not straightening, nor relaxing, nor rebonding. It's.. a combination of all three!
Winnie dearest and I catching up over some snipsnips!
Before and after! I'm loving the results!
Professional & well-done
*full story soon!
While I was getting my hair done, Konzy bought some cakes from Just Heavenly for us to share
(Honestly I think he hates me and has evil intentions to fatten me up LOL!) I kid.
Left: Cappucino Cupcake | Right: Death by Chocolate
I personally didn't like the Cappucino Cupcake, especially hated the icing on top.
But for people who love eating cream or icing, that's your treat right there
Death by Chocolate, on the other hand, was more my cup of tea.
It was rich with dark chocolate mousse with a velvety layer of melted chocolate engulfing it whole
Oh geez, I wouldn't mind having ten more of this! FULLY RECOMMENDED
Triple Expresso Brownie
It had the perfect texture, chunky and fudgy but it wasn't as moist or as warm as I had expected it to be.
The taste, on the other hand, was great – coffee and the walnuts were a good combo!
Lunch at La Bodega @ Bangsar Shopping Centre :
Smoked Salmon with Baba Ghanouj sandwich for me & Chicken Bocadillo sandwich for him
I loved mine. Healthy meals are always my first option, and this proved to be quite a good choice!
His was a little to bland and dry. Only tasted a lot better after layers of tabasco sauce
Random photo in my new, sweet, sweet ride
A world phenomenon of an American TV series – Gossip Girl – has finally come to an end.
Initially I was totally against watching something that was titled 'Gossip Girl', thinking that it would be some pretentious girly girl drama show. But I was wrong. Watching it got me hooked since 2010!
After six years/seasons of this, fans never wished this day would come.
SPOILER ALERT : IF YOU HAVEN'T WATCHED THE CONCLUSION – FINAL EPISODE YET,

SCROLL SWIFTLY PAST THIS SECTION OF THE POST
I was so happy that my favorite on-screen couple, Chuck Bass & Blair Waldorf got married!
All's well, ends well.
When I got back to Penang, my weekends included spending time with old friends, new friends and more friends, left, right, and center.
First up, my high school Class of 2006 reunion gathering at Suffolk House.
We all had to wear 'name tags' lest we forget how each other used to look like. Who is this girl?
I haven't heard this name in a long, long, time.
I'll be dedicating a full blog post special for this! A major 'then VS now' photos
You'd be amazed what six years can do to a girl. We all looked somewhat different than we were since the moment we took our final walk out of the iron gates of our high school premises.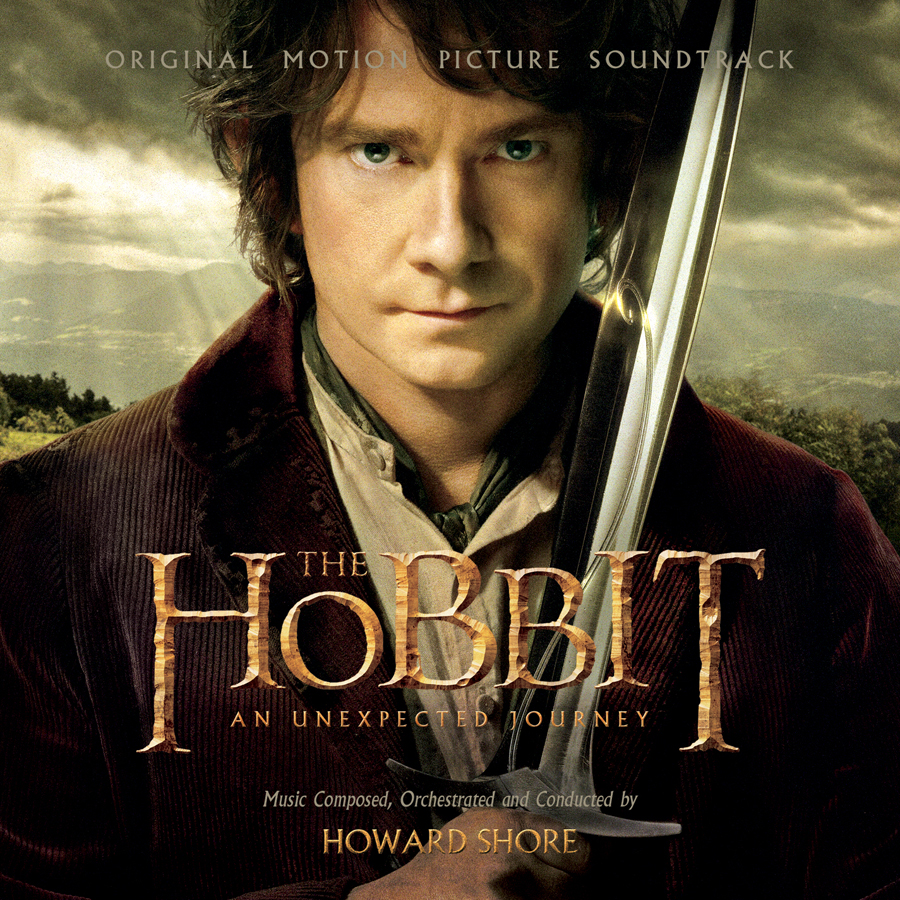 Off to Golden Screen Cinemas @ Gurney Plaza to watch The Hobbit
Overall, I thought it was a good movie, despite falling asleep in the first quarter LOL.
It had many witty punchlines and good ol' humour. Plus, having watched all the Lord of the Rings movies as a kid, I would certainly not give the prequel of it all a miss!
I also had a dose of my usual Milkshake Factory obsession.
Tried the new Rio Coconut Shake for the first time with Ferrero Rocher in it.
It was absolutely delightful! The shaker recommended this to me and since I was a fan of coconut drinks, I thought, "Hey, why not?" Glad I decided upon it.
The chunky chocolate bits from the Ferrero Rocher blended in fresh, pure coconut water was a sip of heaven.
FULLY RECOMMENDED!!
When dusk descended, it was time to let our hair down and party like the rockstar Penang-ites we are.
Buddy Minny introduced SOHO Gastro Pub @ Precinct 10 to me!
I'm still a loyal & a frequent at MOIS No 1 Upper Penang Road – my pick amongst the pool of Penang clubs!
But since SOHO was quite a new one and a fairly crazy place to party at, I thought I'd join in
Ready for some party photos? I always look forward to my Penang homecoming!
Don't mind us, we were semi bonkers by the end of the night.
Lin Chong aka crazy dragon, Minny & I
My babe Minny and I
All of us! We go a long way back… think, 2008?
Flanked by Jon & Kon
Drunk-selcas with my childhood pal, Jon!
With Thean Sim
It's been too long, girl!
And Lionel.. again!
Theresa from our college days
More of us at the table!
My date for the night
Konzy & I
After the night was over, we trudged out into the patio to take a breather or two before finally deciding to go straight on to breakfast at 4AM. Why so late, you ask?

Well, it is morning after all. Very, very early in the morning
This was the only photo I took during breakfast. Was I really that smashed?
Breakfast was Chiow Lin Steamboat Restaurant at Abu Siti Lane, Georgetown.

We had a private room to ourselves (with the Empire State building framed up LOL) and the steamboat was served with an authentic Zhong Qing soup, which, to me, was unsurpassable by any other steamboat outlets I've dined in.
Being out of touch from Penang for several years, I can only trust my Penang buddies to bring me to the best places nowadays!
Thanks ya'll! xoxo
Massive seafood by the seaside dinner with the family at Hai Boey Seafood Restaurant @ Gertak Sanggul
Amongst the hoards of flags, I caught sight of something fairly interesting.
HAHAHAHAH. Smart.
The flag of Germany & the flag of Japan hung next to each other on the ceiling?
Now everybody knows your political stance! I see what you did there… but don't worry. People who don't know their world history will Nazi it. (Get it? Get it?)
Mom & I. One of the few photos I have of the night. Thanks for the photo, dad!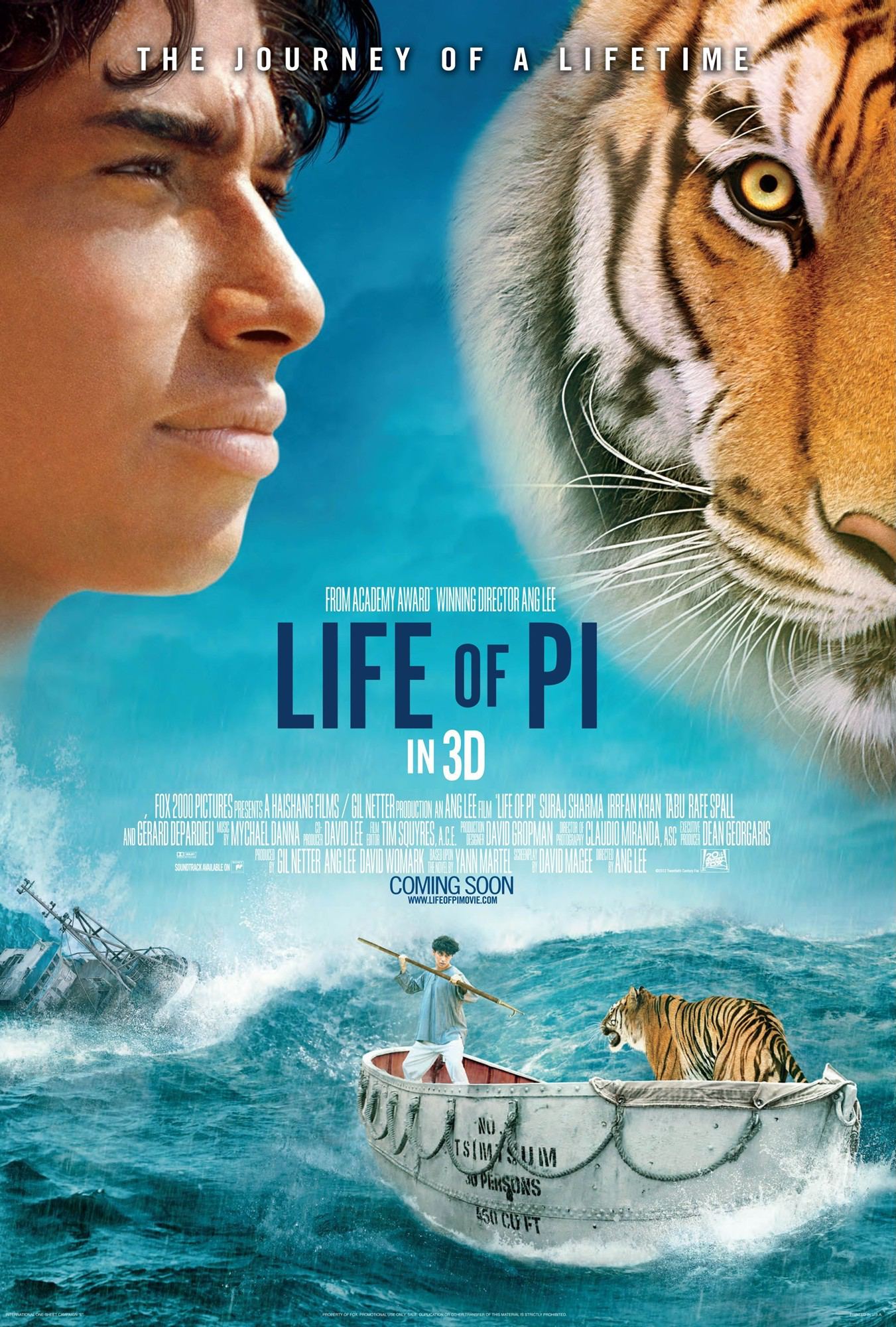 Caught Life of Pi in cinemas with the family!
I loved every bit of the movie. It was so personal, eye-opening, reflective and deep! I felt very inspired and had a better perspective at life and its many meanings upon leaving the cinema.

If you're tired of the same ol' Hollywood drama, this movie offers a good alternative.

It made me appreciate the gift of life so much better. Go watch it!
Decorated the interior of my new car a lil bit.
Recognize this lil red octopus? Once upon a time, it meant the world to me.
And it still does. Some things never change. I guess I'm just sentimental like that
Thanks for the gift
Glad you recognized it on my Instagram haha!
Life is always full of surprises. Isn't it always?
But never run away from your past, it made you who you are today. In some strange way or another, all the memories of my past were beautiful, and I've never regretted a single thing I've done.. ever.
Neither should you.
Much love,
Jessicat
———————————————————————————————————————————————–
The Sunday Times is a weekly series; published every Sunday night to recap the highlights of my week, capture what piques my interest and to briefly highlight my recommendations for to-go and to-eat places!

Some of the photos in this edition are posted instantly on my Instagram, Twitter, Tumblr & Facebook
Do follow to get instant updates and pretty photos of the sights & sounds all around me!