We're in a little bit of a lull between Bond movies, aren't we?
So I've heard that the latest Bond movie has been delayed to 2020 instead. 🙁
But hey, isn't Daniel Craig worth the wait? Pretty sure we've all watched him in Casino Royale, Quantum of Solace, Skyfall and of course, Spectre.
We know that Danny Boyle, best known for Trainspotting and Slumdog Millionaire, is directing and writing, as well as that it's almost definitely Daniel Craig's last go as 007. But guess what?
Due to the former's departure, we've got a new director now – Cary Fukunaga.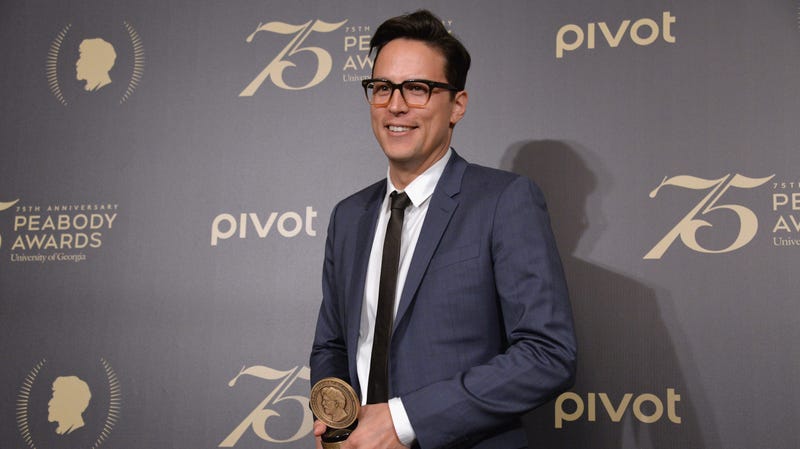 Really, it could make or break Craig's tenure when we look back. So far, Casino Royale and Skyfall have been regarded as two of the finest Bond films ever made – but Quantum Of Solace and Spectre were seen as at least mild disappointments.
Which was your fave? Mine was Skyfall. 😎
"Bond 25" as the next instalment is temporarily being called, can break the tie, so to speak.
Right now we really don't know much about the movie though.
We can guess at its style, and Boyle has said that the #TimesUp movement will inspire aspects of the film. Otherwise, though, we have no idea what we're going to get. And that almost makes it more fun to go ahead and start kicking off speculation about who might play 007 when Craig is gone.
I have some thoughts about this…