———————————————-
ANNOUNCEMENT!
Mysterious – Journey to the Sound has not been cancelled. It has only underwent a change of location.
Below are both their official statements made 14 hours apart.
It has just underwent a change of location. The show is back on, fellow ravers!
See you at Club Platinum 21 KL! 
The address is as follows:
Club Platinum 21
The Icon
21st floor RooftopWest wing
JalanTun Razak
Kuala Lumpur, Malaysia
———————————————-
As if the tidal wave of rave parties and music festivals has been decreed to remain on a continuous high all year round, we now have yet another exciting event to look forward to this weekend.
A 12-hour endurance rave, no less!
I personally am still replenishing my depleted energy from the back-to-back rave last Friday and Saturday, but I bet I'll be fine come this Saturday for Mysterious – Journey to the Sound. Certainly not going to miss this for the world.
Event details:
WHAT? Mysterious – Journey to the Sound
WHEN? 26th April 2013 (2PM // Saturday)
WHERE? Malaysia International Exhibition and Convention Centre (MIECC)
at Mines Resort City
HOW MUCH? RM158 (regular) // RM258 (VIP)
For some of you who aren't too familiar with the EDM (Electronic Dance Music) scene, you might be wondering – who are these DJs? Are their tracks nice? Have they made any outstanding remixes, Beatport chart toppers or are they listed on DJ Mag's top 100 DJs in the world? 
Let me tell you one thing. If you're a fan of vocal trance, progressive house and electro, you will be in for a treat as Mysterious Asia – Journey to the Sound is hosting some of the world's most talented acts this weekend.
Allow me to introduce you the 9 international artists of the night.
I was going to feature them in no particular order, but since the DJ set times have just been announced, here they are according to their time slots on the line up!
REECE LOW (5pm-6pm)
Electro and House DJ-Producer based in Melbourne.
Check out the rest of his works on Soundcloud – here
JACOB VAN HAGE (6pm-7pm)
House & Progressive House DJ-Producer from the Netherlands.
Check out his live performance at Tomorrowland 2013 on Soundcloud – here
2 FACED FUNKS (7pm-8pm)
Progressive & Electro DJ-Producer Dutch duo signed under Armada Records.
Check out their latest release – Underdog! Loved it.
BOBINA (7pm-8pm)
Russian Progressive House & Trance DJ-Producer. Ranked #47 on DJ Mag's Top 100 DJ list.
Radio show host of 'Russia Goes Clubbing'.
Personal recommendation: His 2011 album 'Rocket Ride'
*Do note the time clash between 2Faced Funks and Bobina. 
Well, as the locals say, pandai-pandailah adjust your time, kan? 
TONY ROMERA (8pm-9pm)
French Electro, House & Progressive DJ-Producer.
I'm nuts over his latest 'Go Nuts' and his remix of Nicky Romero & Calvin Harris' ' 'Iron'!
NARI & MILANI (9pm-10pm)
Italian Electro DJ-Producer duo. Take a listen to their works on Soundcloud here!
SANDRO SILVA (10pm-11pm)
House DJ-Producer from the Netherlands is known to be Laidback Luke's prodigy!
Who can ever forget his collabo with Quintino on 'Epic'?
Gets me jumping each time it is played. Except when I'm driving of course. 
Thumbs up!
TENISHIA (above) ALONG WITH SUSANA (below)
Top Maltese DJs with fine works of Progressive Trance. Listed as #65 on DJ Mag's Top 100.
Check out their tracks and remixes on Beatport.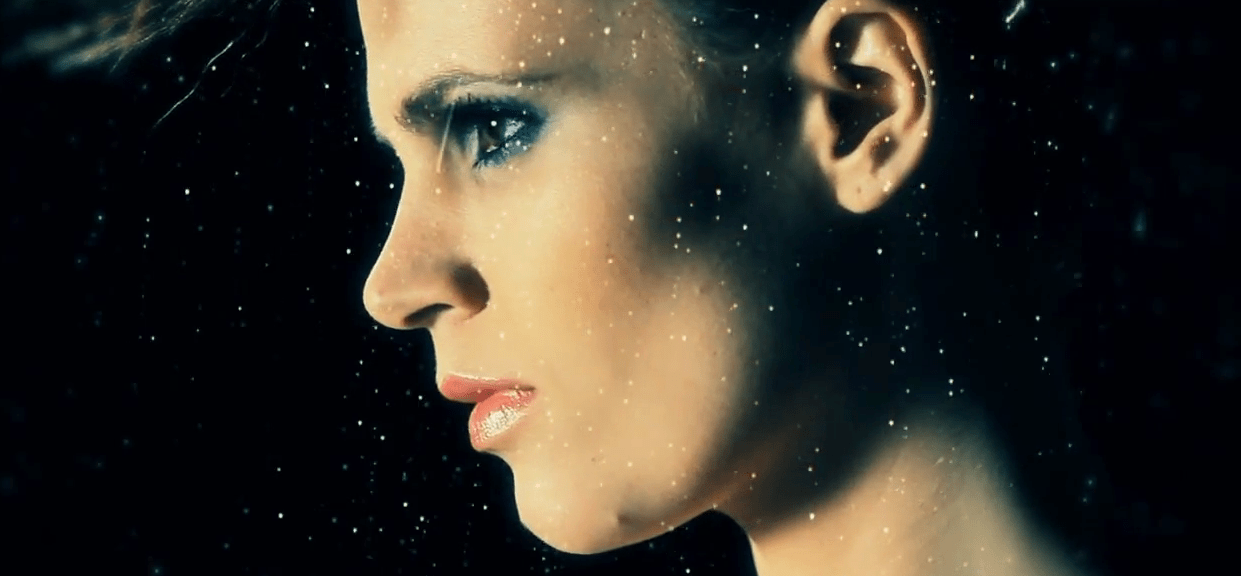 That soothing, melodious voice you hear on tracks by Aly & Fila, Bobina, Markus Schulz?
It's none other than Trance vocalist, Susana. And we'll be hearing those vocals LIVE!
Check out her collabo in 'Without You'.
And that's a wrap! A brief introduction on all the international acts.
Now it's your turn to get to know them and their music this weekend, yeah? 
Oh, and on a side note, I will be interviewing Bobina as well as Tenishia before their set.
If you're particularly interested in something about their lives/DJing or anything at all, do let me know if there are any questions you want me to ask them.
I will try my best to accommodate your questions into the interview! 😀
Will I see you this weekend? I better! 😀
Let's rave our 12 hours to the skies. Are you ready? 'Cos I am.
——————————————————————————————————
For more information on Mysterious Asia – Journey to the Sound,
Log on to their official website at: www.mysterious.my
LIKE them on their official Facebook page at: fb.com/mysteriousfest
Follow their updates on Twitter at: twitter.com/MysteriousFest
Follow their latest uploads on YouTube at Mysterious Asia Debut 
Contact them via email at: memberships@mysterious.asia