We're in a little bit of a lull between Bond movies, aren't we?
So I've heard that the latest Bond movie has been delayed to 2020 instead. 🙁
But hey, isn't Daniel Craig worth the wait? Pretty sure we've all watched him in Casino Royale, Quantum of Solace, Skyfall and of course, Spectre.
We know that Danny Boyle, best known for Trainspotting and Slumdog Millionaire, is directing and writing, as well as that it's almost definitely Daniel Craig's last go as 007. But guess what?
Due to the former's departure, we've got a new director now – Cary Fukunaga.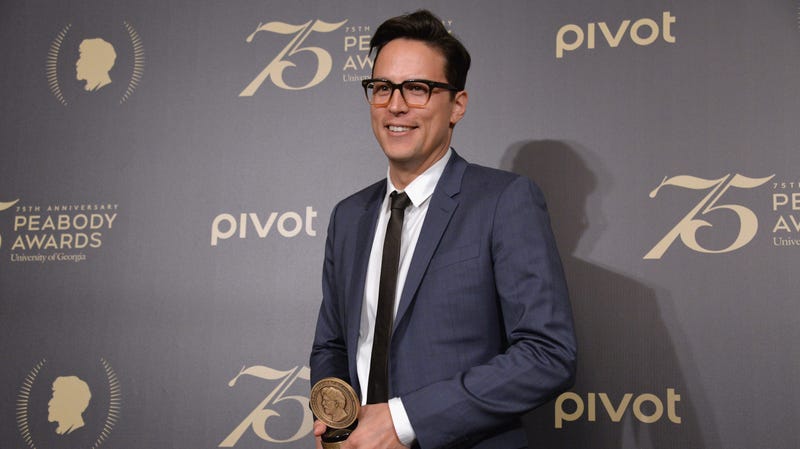 Really, it could make or break Craig's tenure when we look back. So far, Casino Royale and Skyfall have been regarded as two of the finest Bond films ever made – but Quantum Of Solace and Spectre were seen as at least mild disappointments.
Which was your fave? Mine was Skyfall. 😎
"Bond 25" as the next instalment is temporarily being called, can break the tie, so to speak.
Right now we really don't know much about the movie though.
We can guess at its style, and Boyle has said that the #TimesUp movement will inspire aspects of the film. Otherwise, though, we have no idea what we're going to get. And that almost makes it more fun to go ahead and start kicking off speculation about who might play 007 when Craig is gone.
I have some thoughts about this…
A Black Or Female Bond?
For a while, one of the hottest rumours on the internet was that we'd be seeing our first black James Bond.
We can all agree minorities need more representation in major Hollywood films, so it would be a positive step. However, it's starting to seem less likely. Idris Elba was the name typically attached to the idea, and he's now 45 years old.
By the time Bond 25 comes out, a new casting decision is made, and Bond 26 is in the works, he'll be a little old to be starting a run as the world's greatest secret agent.
The idea of a female Bond has caused a similar stir, and may actually be more alive. Just this April, betting sites on the internet slashed the odds of a female lead to follow Craig, indicating that a lot of people were betting on the possibility.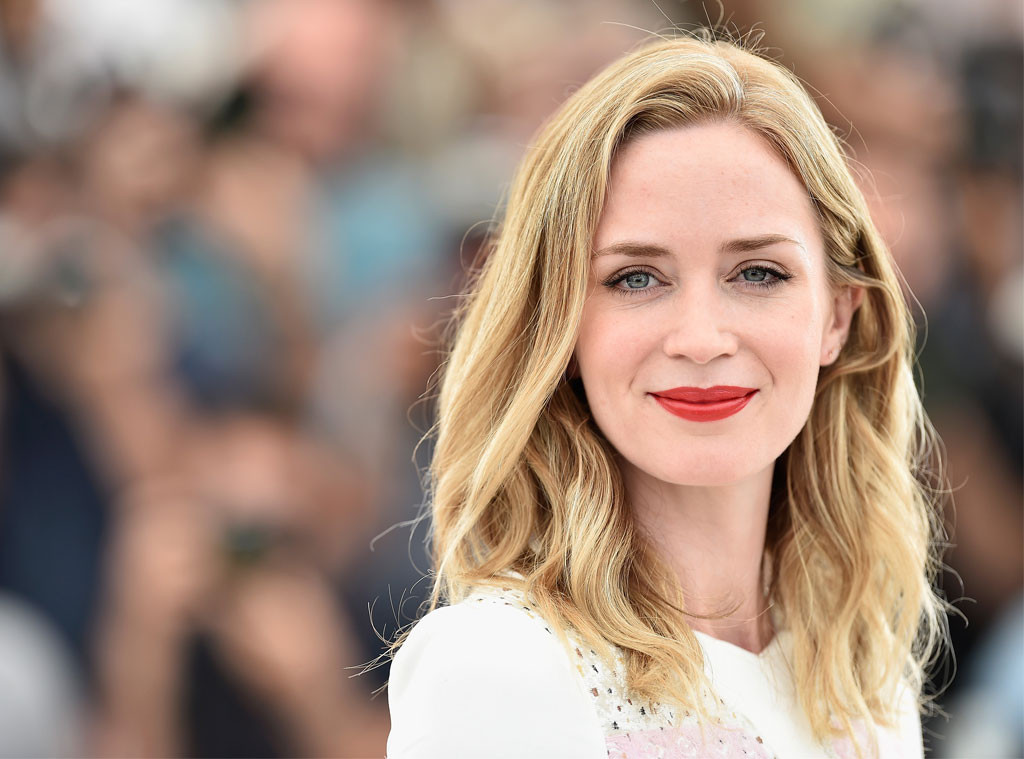 Whether or not that ultimately means anything remains to be seen, but if you look around you'll see actresses like Emily Blunt and Gillian Anderson listed right alongside some of the hottest male contenders.
Tom Hardy's Role To Lose?
The odds on the next Bond actually fluctuate quite a bit, but for the most part, Tom Hardy has appeared to be in the lead. He's extremely popular, tends to earn critical acclaim, and perhaps most importantly is a little on the rugged side.
That is to say, he could be a natural follow-up to Craig's Bond, who does as much with his legs and fists as with guns and gadgets. The only issue here may be that Hardy just signed on to what could become a major franchise. He's playing the role of Marvel's Venom, and judging by the trailer views people are pretty excited about it.
I personally think Hardy would be wonderful for the role,
but I can't help feeling it's not his cup of tea.
Dark Horse Favorites
The idea of a "dark horse favourite" is something of a contradiction, but it's certainly one way to phrase things looking at the latest lists. Aside from Tom Hardy, two of the actors who are receiving the best odds to act as the next Bond are James Norton and Jack Huston.
Norton is a 32-year-old British actor best known for working on shows like Happy Valley and McMafia, while Huston is known primarily for appearing in the HBO drama Boardwalk Empire. Neither would be high on the average fan's list of guesses, but both appear to have a real chance.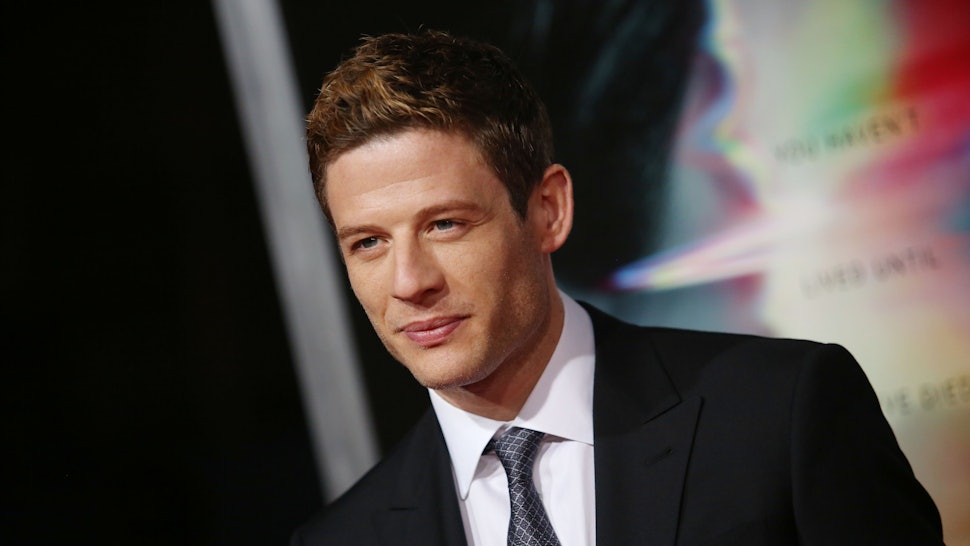 It's always nice to give unexpected actors a chance to shine, so for that reason, I'm curious about these two. But I can't say either would excite me and Huston, in particular, doesn't even look the part.
Other Famous Figures Aside from all of the men and women listed above, there are a few more major figures who tend to come up in Bond conversations.
One is Henry Cavill, who plays Superman for DC and Warner Bros. With no disrespect to Cavill, this is one of my least favourite possibilities; he's an incredibly good-looking man, but a rather stiff, stern actor, lacking the 007 charisma.
Tom Hiddleston is another name that comes up frequently, and he would seem to be a fine choice.
(I honestly really hope he would act with his British accent LOLOL ) 😛
And then there's the weirdest idea out there: Harry Styles, who made his acting debut in last summer's Dunkirk. Styles did a fine job in the film (and even Christopher Nolan was impressed by him), but his casting might almost be too distracting given his pop star career.
All in all I'm hoping this comes down to Hardy or Hiddleston, but across the board there are some interesting ideas. Now, let's all countdown to 2020 for #Bond25 to be out. *squeals