Jess takes Domokun out..


on a vacation!

meloves ♥
WITH WHOM?
WHEN?
and…
WHAAAAAAT the flip am I talking about??
Any guesses??
winner gets the domokun on my lap
LOL aaron's gonna kill me for this

OH BTW, I JUST FOUND OUT THAT DOMOKUN IS :
A. a burnt piece of toasted bread
B. the symbol of anti-masturbation.
as seen in: "Everytime you mastrubate, god kills a kitten."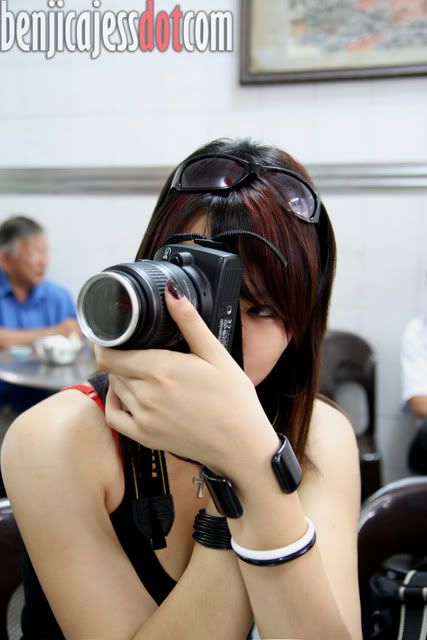 benjicajess becomes the host for a scorched cincau, a fun-sized miss, a cuppa man, his royal shortness & a female serpentine
who?
what?
*winks at you peeps*
as for now, only you and I know.
Do we?
Or do we not?